Treatments

Whether you're considering clear aligners, fixed braces or a single dental implant; Portman Smile Clinic in Bicester has a range of tailored treatments to suit your needs and budget.

Blog

Depending on your stage in treatment we understand that you are bound to have questions and you may not be in practice to get the answers. To help with this, our blog section is here to provide you with the information you require, fed by the questions we receive on a regular basis and overseen by our experts.
About

Portman Smile Clinic Bicester
Our practice has been purpose-built to offer both comfort and state-of-the-art facilities, with highly experienced practice colleagues and dentists, working alongside our specialist orthodontists and our talented dentists delivering dental implant solutions. With the wealth of talent within the practice, we can help treat a variety of needs, all tailored to the individual needs of our patients. Our friendly and professional practice colleagues will ensure you are welcomed and cared for in our relaxing and comfortable patient lounge and surgeries. From teeth straightening solutions to our dental implants, we are here to ensure your treatment journey is comfortable and relaxed.
Fixed-price single
implants
For just £1,900 you can restore your smile with dental implants in Bicester. As the most secure and long-term solution for missing teeth, a well-maintained dental implant will be with you for years to come, restoring function and your confidence.
Covid
secure
Our practice remains OPEN and welcoming patients. We have introduced several ways to keep you safe, take a look for more information.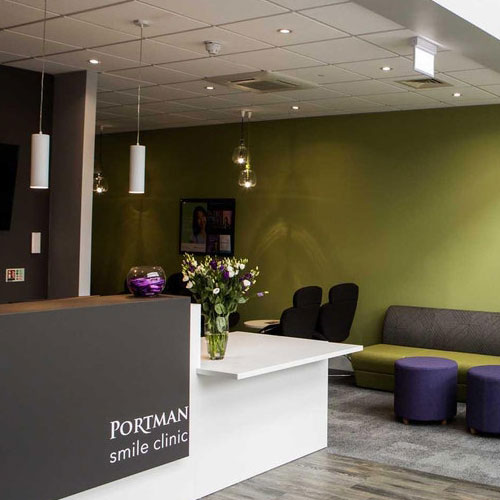 Meet our
team
Jigar studied Dentistry in Guy's, Kings and St Thomas Dental Institute in London and undertook further training in the fields of Oral & Maxillofacial Surgery, Paediatric Dentistry and cosmetic and Implant Dentistry. He was awarded membership to the prestigious Royal College of Surgeons following this period of further training.

Jigar subsequently completed five years of full time specialist and consultant training at Birmingham Dental Hospital and upon graduation was honoured to have been awarded the British Orthodontic Society Medal. An award given by the British Orthodontic Society panel of consultant and specialist judges to only one individual upon graduation in recognition of having completed the best treated patient cases.

In addition to clinical work he actively examines, teaches and lectures. He is involved with dental professional examinations as an examiner for the Royal College of Surgeons. He has extensively lectured and presented both nationally and internationally including being invited to present his work at both the British and American National Orthodontic Conferences. Jigar has also had his work published in multiple professional peer-reviewed journals.

He is currently a part-time NHS consultant at East & North Hertfordshire Trust where he treats an array of complex multi-disciplinary cases and provides advice for specialist colleagues and general practitioners. He is in a unique position to be able to offer and provide the very latest and cutting-edge treatments to patients.

Jigar Patel is proud to be amongst a small, select number of UK clinicians qualified to a Consultant and Specialist level.

Sharmi graduated from the University of Birmingham in 2004. She is at the cutting edge of the profession and highly trained in the latest dental developments and techniques. She has undertaken extensive postgraduate training to attain clinical excellence in her dentistry. Sharmi was awarded membership to the prestigious Royal College of Surgeons of England, in 2007.

Sharmi has been providing high quality NHS and private child and adult orthodontic treatment. She works alongside a consultant orthodontist to ensure the highest standard of care is delivered. Sharmi is a fully accredited Invisalign provider.

Sharmi has been placing implants for the last 10 years. She successfully completed a three-years master's degree in Implant Dentistry, at the University of Warwick, and an advanced implant skills course in Brazil. In addition to Portman Dental Clinic, Sharmi works in a specialist orthodontic practice in London, and a highly regarded West London clinic providing complex general dental care and implant dentistry.

Sharmi is very popular with her patients because of her empathetic bedside manner and desire to always put her patient's interests first. Sharmi enjoys perfecting smiles and self-confidence through orthodontics, cosmetic dentistry and dental implants. She firmly believes the greatest satisfaction as a dentist comes through helping patients understand what's feasible and working with them to achieve their aspirations, whether it's simple treatment or a complex rehabilitation. She always involves patients in decisions about their treatment so that they feel relaxed and inspired about the choices they make.

Pritesh Raval is our specialist periodontist and implant surgeon. Pritesh qualified from Kings College London in 2008. He has gained extensive clinical experience including working in general dental practice on the South Coast and in Central London. He has worked in the Maxillofacial department at the prestigious Queen Victoria Hospital in East Grinstead undertaking and assisting in complex head and neck surgeries, trauma surgeries and difficult dental extractions. He has also worked in a specialist community setting working with vulnerable adults and children as well as undertaking teaching at dental schools. In 2016, he undertook his specialist training at the world-renowned Eastman Dental Hospital, University College London. He gained his specialist qualification in periodontics on a program which is accredited by the European Federation of Periodontology and Implant dentistry.

His specialist interest lies in the management of:

Advanced gum disease using surgical and non-surgical treatments
Regenerative therapy for bony defects
Management of peri-implant diseases- including hard and soft tissue complications around implants
Soft tissue and mucogingival treatments including treating recessions, crown lengthening for cosmetic and functional reasons
Placement of implants

He also undertakes training and teaching for fellow dental colleagues. He lectures and teaches locally and nationally. He has published in national and international journals. His friendly manner, experience and knowledge base places him in an ideal position to assess and place dental implants. Dr Pritesh Raval is an accredited specialist periodontist on the register with the General Dental Council.

In his spare time, he enjoys spending time with his young family, socialising and keeping fit. He has also taken part in several triathlons and is currently learning to cook.

Kirsty started her career as a Dental Nurse in general practice in 2009 and was awarded the National Certificate in Dental Nursing (NEBDN) in 2011. She then went on to gain her Certificate in Dental Radiography in 2012.

After gaining valuable experience within general practice Kirsty then went on to work in a large mixed specialist orthodontic practice in Kidlington. After two years as an Orthodontic Nurse she decided to further her career and started to study as an Orthodontic Therapist.

After one year of training, Kirsty qualified from the University of Bristol Dental Hospital in 2014. Over the last few years she has continued to work within the same practice and has developed a reputation as a kind and compassionate clinician. Her main focus is on patient care and working alongside specialist orthodontists in order to deliver the highest quality treatment possible.

In her spare time Kirsty enjoys going to the gym, practising yoga and travelling to different parts of the world.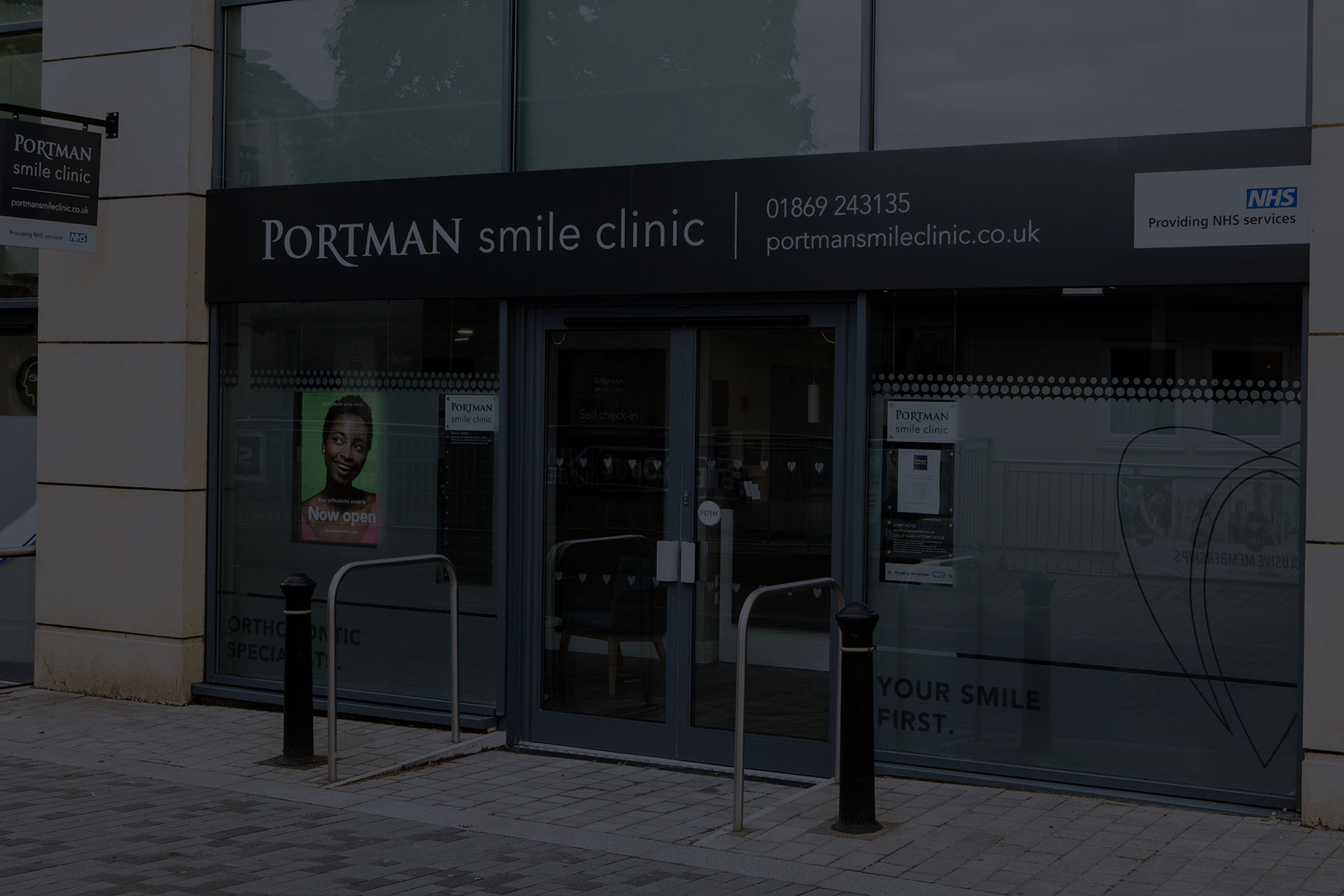 Miriam Crippa

Incredibly wonderful staff!! Very professional with excellent customer service. Fiona is just a big star as she made my teeth look perfectly aligned and Alina is an absolute darling!
Thanking all the t...

Miriam Crippa

Michelle Barrett

I am really impressed with the service I have received so far. Every member of staff I have dealt with has been friendly and helpful. It seems a very professional clinic that seems to run on time and be thor...

Michelle Barrett

Zsuzsana Singh

We had the pleasure to meet Fiona last year August.
My son Jaden already had his braces for 2 years when we moved here from Switzerland.
Fiona and all the ladies took him on with the most profess...

Zsuzsana Singh

Rhys Allen

Very kind and friendly staff. were very good at explaining what's going to happen in regards to the appointment, and were also very gentle and cautious and wasn't forceful at all to where it would start ...

Rhys Allen